MAINTENANCE & SUPPORT
tailored maintenance solutions
to suit any budget.
Rowley Support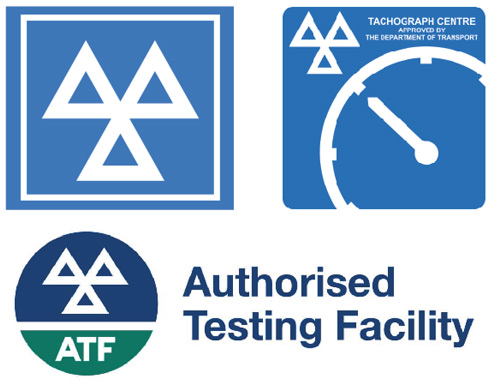 Rowley Contracts provide individually tailored maintenance solutions. We can include as little or as much as the client requests, from simple inspection schedules to a fully comprehensive Repair & Maintenance Package.
Our DVSA approved facility opens on a 7 day 24 hour basis and gives full regional support. Additionally we have access to a full network of approved and monitored maintenance partners that enable us to service clients nationwide.
Rowley Contracts aim to deliver a high standard of preventative maintenance that minimises vehicles downtime and meets the client's compliance standards.
---
Corporate Image and Paint Facilities
In today's modern commercial business environment, image is extremely important. A corporate identity and theme promote a business and can reflect on the quality of a business's services or products.
Rowley Contracts have a full commercial vehicle paint shop and remarketing facility, which can brand new vehicles or offer a full refurbishment service of older vehicles. Additionally we can manage accident damage and liaise with your insurers to swiftly return your vehicles to working assets.
It is common practice for Rowleys client's contracted vehicles to display their client's corporate image. Vehicles will appear to be solely owned and operated by the client. Promotional marketing material can be displayed on vehicles during a client's campaign and we can assist in the design and fitment of such promotions.